Posted by: Mike Fernandez 3 weeks, 3 days ago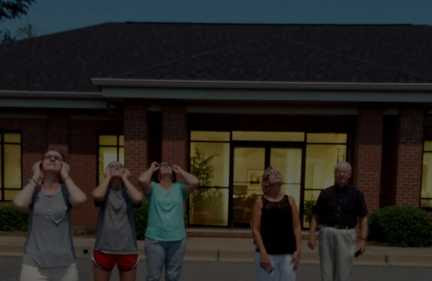 We took a break to watch the eclipse recently. Here's our crew in the parking lot with protective glasses catching a glimpse of the rare phenomenon.
Posted by: Mike Fernandez 3 weeks, 3 days ago

We would like to thank the Florida Monument Builders Association for hosting a wonderful convention August 3 - 5 at the Clearwater Hilton Resort & Spa. Don Ray asked us to speak about monument design, sales and business management in The Cloud. We ran demos of our Online Monument Designer & Catalog and spoke to the group about the industry's evolution to SAAS (Software As A Service).

During the month of July we are offering free brochure personalization on any order of 250 brochures.*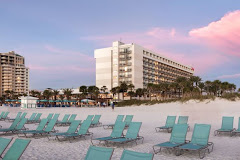 Looking Forward To Seeing Our Friends At The Annual Florida Monument Builders Association Convention

If you do your own sandblasting give the Online Monument Designer a free trial for 30 days, create a monument, and send it to our studio at d-mart@designmart.com to be cut and delivered to you free of charge.