Recently Design Mart noticed an increase in the number of monument retailers who need an Arabic font. This encouraged us to move forward with an Arabic font for Gerber as well as in TrueType format.
Two versions of the font are available with instructions and assistance with installation for Gerber and other applications. The TrueType version is for Corel Draw, Flexi, and other programs that use fonts from the Windows TrueType fonts folder.
Since there are no ABC keyboard equivalents in other languages and our industry uses mostly English keyboards it presents a special challenge. Key codes must be used to represent each character rather than English characters such as ABC in Gerber and Windows Character Mapping may be used with the TrueType version of the font.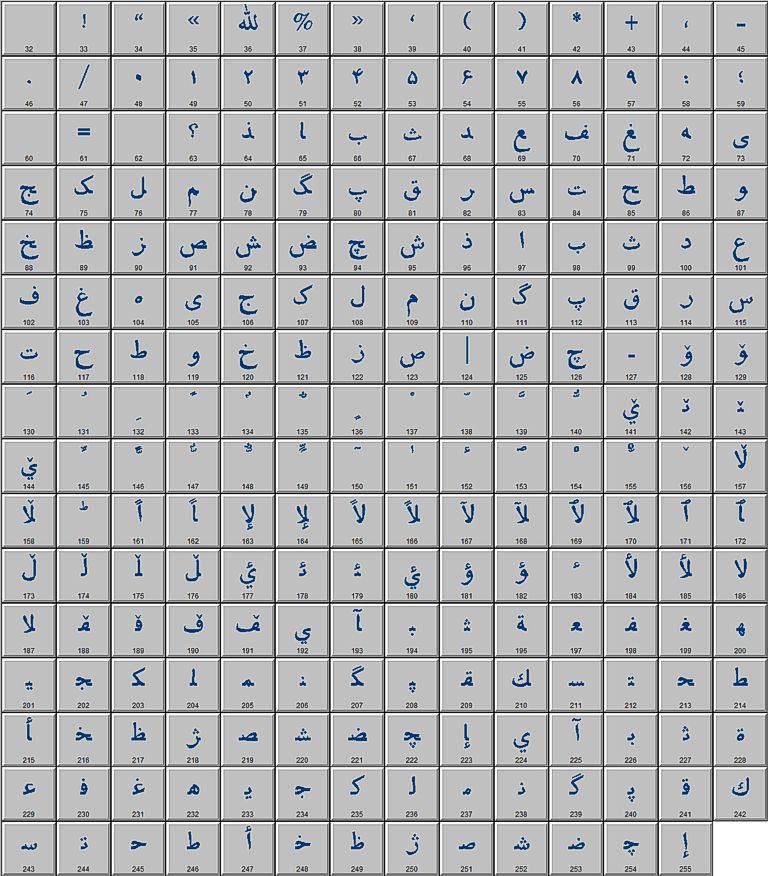 Installation and additional instructions are available by emailing or calling Design Mart. For more information visit https://designmart.com/software/fonts/gerber-scientific-fonts/ , https://designmart.com/software/fonts/truetype-fonts/ , email d-mart@designmart.com, or call 800-736-7455.