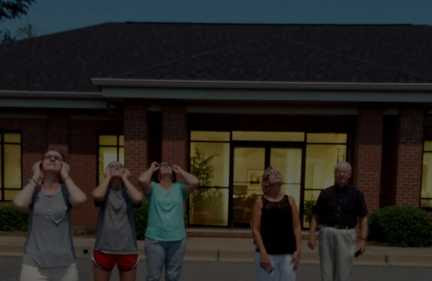 We took a break to watch the eclipse recently. Here's our crew in the parking lot with protective glasses catching a glimpse of the rare phenomenon.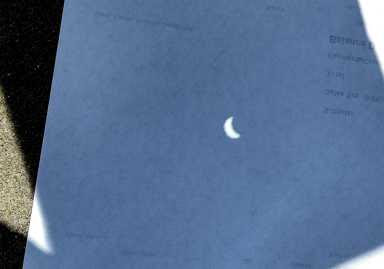 We even made our own crude little viewer with a piece of paper with a pinhole in it.
From everyone at Design Mart - have a great Labor Day weekend!