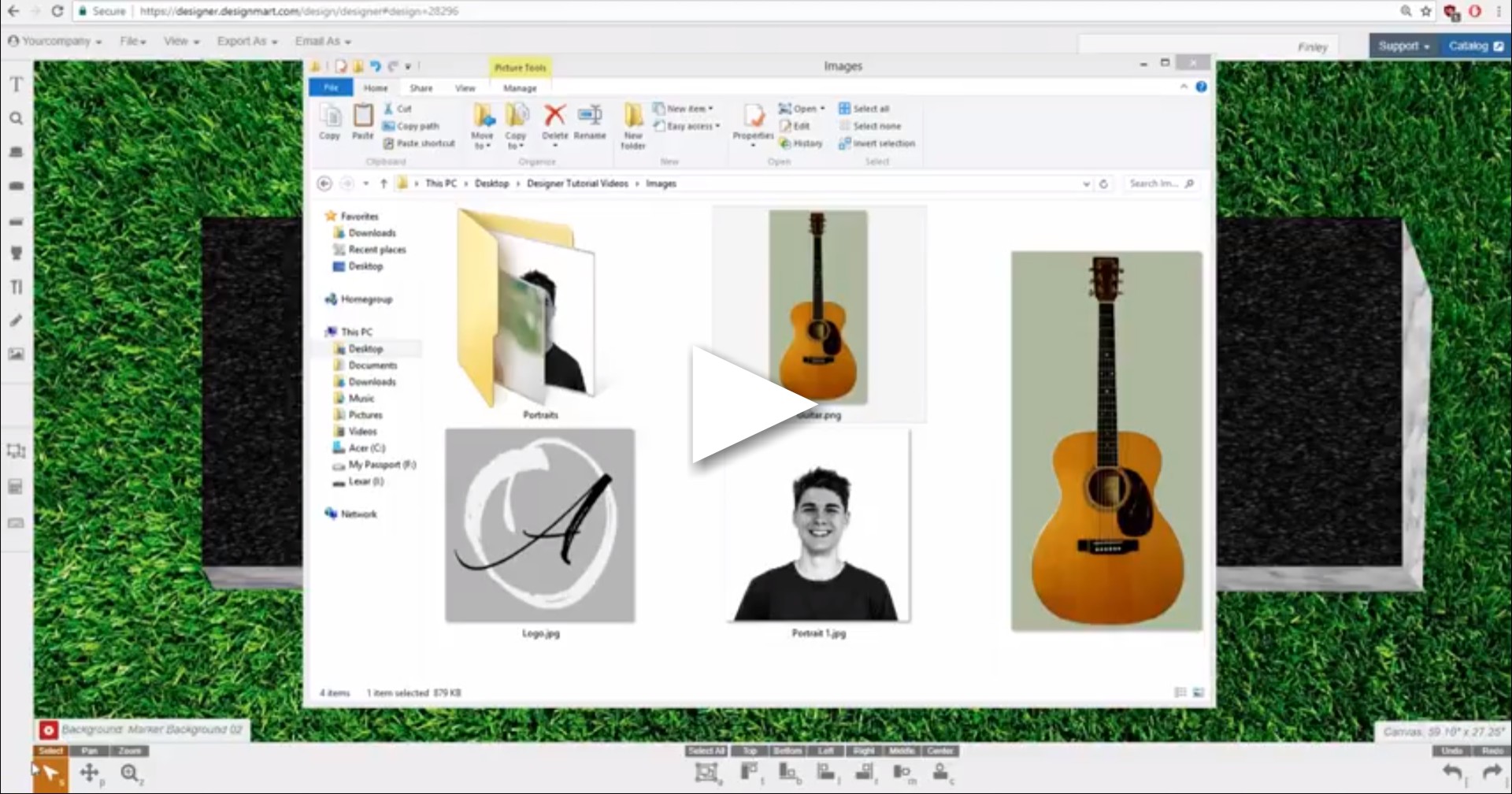 The Online Monument Designer is full of handy features that some users haven't had time to explore. One of them is the ability to add any image from your phone, PC, or the internet to your monument layout.
This can be especially helpful when one of your customers wants to add an image you don't have in your Designer library. Any image can be added to your layout, and you may treat the image as a sandblasted piece of art or as an etching.
To learn more about this feature, we recommend watching the short video tutorial on YouTube.
There are plenty of other tutorials to be found here. We encourage you to explore them, and make the most of your subscription to the Online Designer.
If you don't have a subscription, scroll to the bottom of this page and sign up for a free 30-day trial.
Call us at 800-736-7455 if you need help. We can connect to you remotely and share the mouse as we answer your questions. Other videos will cover the additional capabilities available in the Online Monument Designer.